Leadership, Management & Team Building Trainings on:
Communication Skills • Conflict Resolution
Goal Setting • Time Management
Our team building training help executives and teams build communication skills and goal setting strategies that will increase profits and productivity through excellent relationships.
All leadership, management and team building training below (*) are designed to give you the exact results you want for your team or group. Call or E-mail today for a free needs assessments from our lead trainer and executive coach – Sabrina Braham.  Be sure to check out our Executive Coaching page too for leadership, communication and goal setting coaching and consulting.
Diana Procter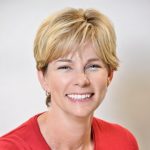 "We were particularly impressed with your detailed preparation, as it was clear that your motivational leadership seminar on team building was carefully tailored to the needs of the women here at NASSCO."
Diana Procter, Manager, National Steel and Shipbuilding Co.
2016-11-10T03:05:31+00:00
http://sabrinabraham.com/testimonials/diana-procter/
* Team Building


Creating Rapport & Good Relationships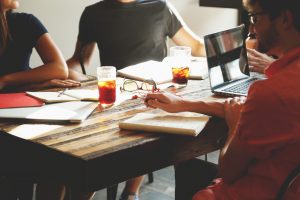 Almost everybody wants to have better relationships, but they don't know where to start. This is where team building and communication skills are critical to be
more successful. Our fun trainings will show you how to improve your communication with your customers, employee teams, and even your friends and family.
How to include people in your goals and increase your success
Discover cutting edge techniques of goal setting and teambuilding
Six steps to building rapport using NLP Nuero-Linguistic-Programing
* Abusive Employees




Civil Workplace or a Civil War?
Three Secrets to Reduce Your Negativity and Conflict
While Increasing Your Harmony and Profits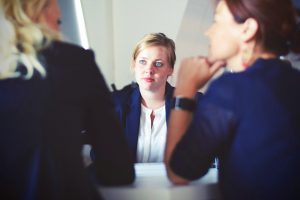 At least once a week as many as 33% of all workers experience or witness incivility or some type of verbal abuse in the workplace. Negative people have a devastating cumulative effect on your environment. Negative interactions have five times the punch over positive input on our moods.
The damage is seen in your increased costs of absenteeism, turnover, stress induced illness, decreased motivation, distraction, impairment of individual performance and even worse problems.
In this keynote presentation or training with Sabrina Braham, you will learn about civilized workplaces that exist AND enjoy superior performance and profits. She will give you strategies to pinpoint and decrease your incivility plus some simple secrets to enhance your team.
Michele Dereszynski Wyatt
"
Sabrina's keen ability to assist with problem solving, organizational dynamics and communication brings a higher level of understanding where learning can be accomplished.
"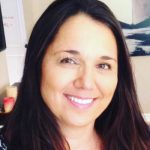 "I have been very fortunate to have Sabrina provide coaching to my high potential leaders and myself that has only furthered strong relationships and helped us build a great organization.
Michele Dereszynski Wyatt, VP & Chief Claims Officer at Mutual of Enumclaw
2016-11-13T23:59:59+00:00
http://sabrinabraham.com/testimonials/michele-dereszynski-wyatt-2/
* Goal Setting


Unleashing the Power of Goal Setting
What are your career dreams and business goals? Are you finding that the dreams and goals you've set keep moving out into the future or just disintegrate? Whatever you want to achieve in your personal or business life, there is only one way to success – having a goal and a goal setting strategy to make it happen. This is a crucial step in achieving your potential and goals. Not taking action costs you plenty in missed opportunities and success.
Sabrina is an exciting motivational trainer who will help you:
Discover why goal setting is difficult.
Learn to identify what's important and get it done.
Identify and remove what you need not to do
Prioritize your goal setting
Develop a step by step action plan
* Time Management


How to Manage Time Instead of It Controlling You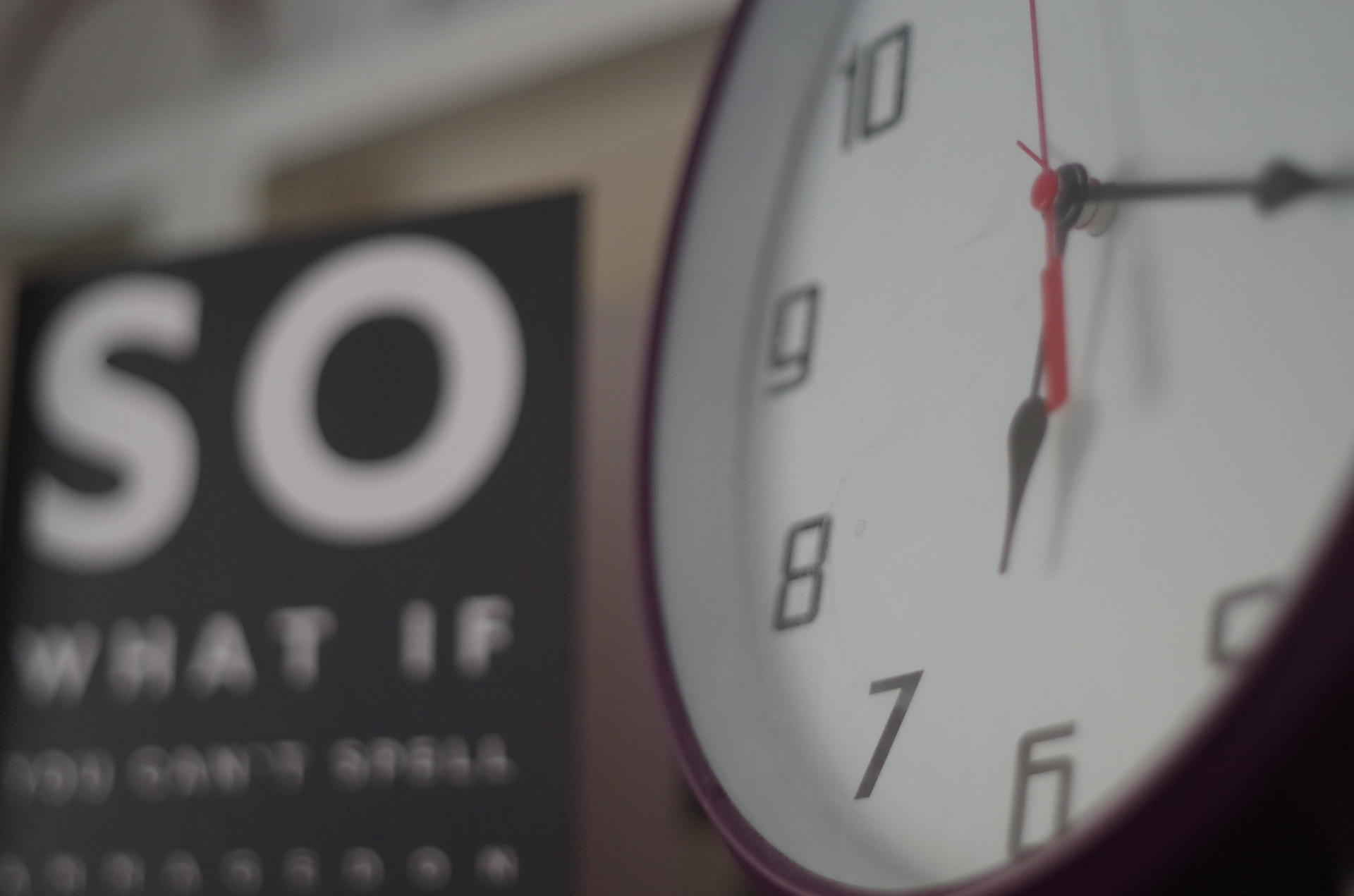 What are you like when you are in the flow, when you are accomplishing the goals you have set? When this happens you have had the ability to make good choices. Time management is not being a robot, it is choosing the life you want and setting into action the things that will make that happen. Learning the framework of good time management will lead you to effortless high performance. In this team building training on time management you will learn:
How to prioritize
How to set goals
The one task that will change your day
Stress management – maintaining balance and control
How to overcome the procrastinator
Telephone management
Capturing time bandits
What not to do and how to stop doing it
Paul Newman
"
Our clients appreciate your insight, expertise and professionalism
"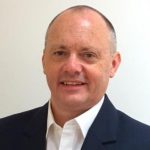 "I want to take a moment to thank you for the exceptional work you have done for MHN over the years as a consultant and trainer. Our clients appreciate your insight, expertise and professionalism when dealing with their sensitive personnel and management issues."
Paul Newman, Manager, EAP Training, Work & Life Services. MHN
2016-11-16T00:03:21+00:00
http://sabrinabraham.com/testimonials/paul-newman-2/
* Understanding Different Communication Styles




Start Talking and Get to Work!
Learn new human resource management and communication skills that increase profits, productivity and lowers turnover.
Discover how different communication skills are developed and how to increase understanding and connections with co-workers, management and customers. Your leadership and teambuilding results will flourish with your enhanced communication skills.
Three keys to overcoming adversity
Secrets of the flywheel principle
Five steps to increasing your influence and results
Learn the magic of the right questions
What not to do and how to stop doing it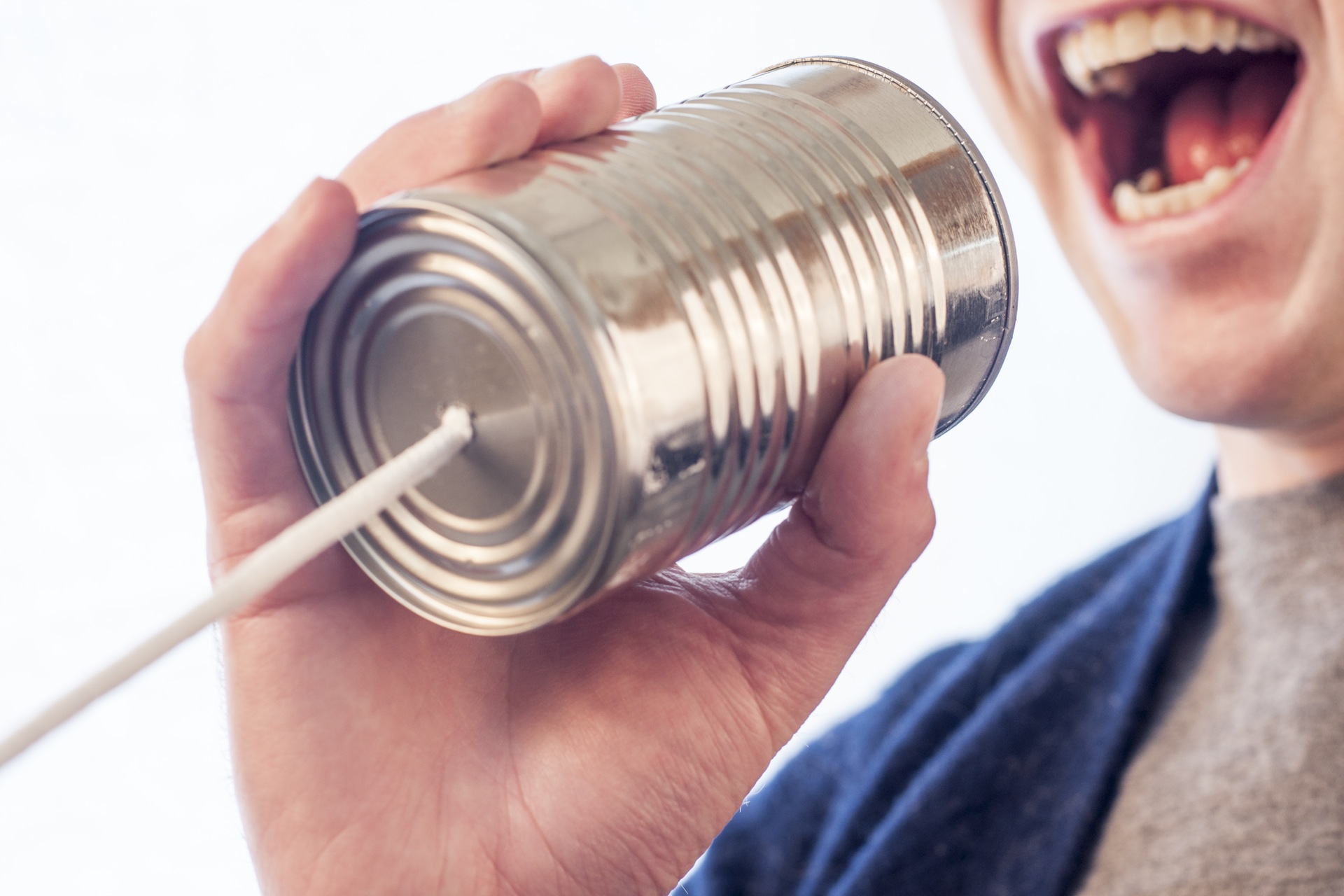 * Public Speaking Communication Skills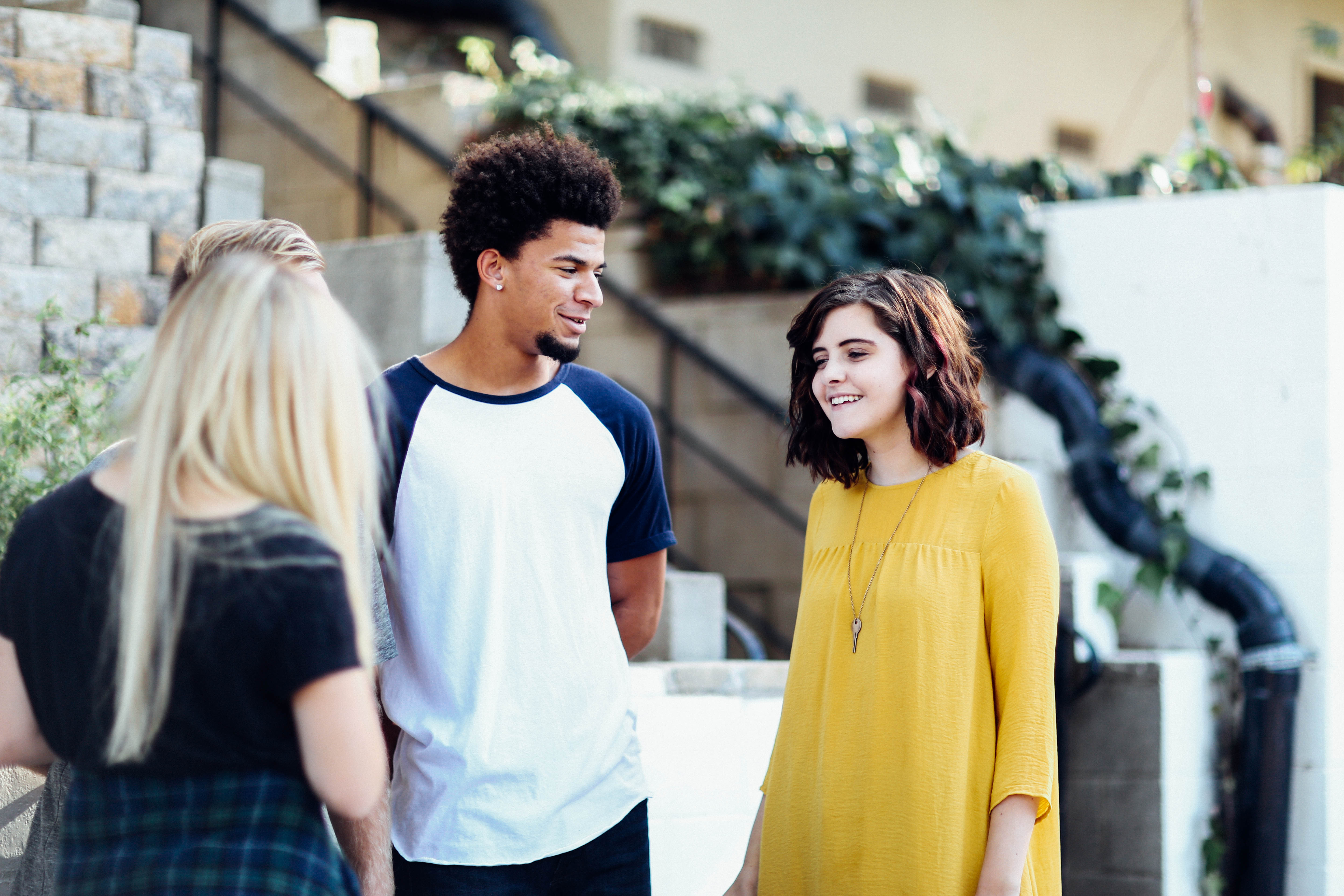 Finding Your Voice.  How to Be a Public Speaker or presentor with Impact
You can learn how to speak in public in a motivational way that is easy – is real – and helps your audience. This interactive and motivational workshop will provide you with tools that will:
Help eliminate your fear of speaking
Show you how to develop a speech your audience will love
IMPORTANT: you'll learn your most powerful presentation style is when you are truly authentic and why doing this is to your best advantage.
Randi S. Brenowitz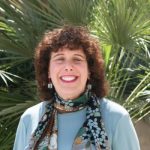 "That first presentation was quite a hit and I was able to then get bookings for two more similar presentations. The second one yielded a contract for a 4-hour seminar on the topic for which I will get paid handsomely…. Even when I give a completely new presentation, Sabrina I remember your pointers and can hear your words 'in my mind's ear.' "
Randi S. Brenowitz, Bernowitz Consulting, Palo Alto, CA
2016-11-10T03:06:22+00:00
http://sabrinabraham.com/testimonials/randi-s-brenowitz/
Email or call Sabrina Braham MA PCC today for a consultation. 707-576-7776
Sabrina Braham & Associates


Executive Coaching • Human Resource Management
Teambuilding • Time management • Goal Setting
Leadership Development • Career Development
Tel: 707-576-7776
Fax: 707-824-4860
555 W. College Ave., Santa Rosa, CA 95401